The International Pharmacoeconomics Forum (IPEF) is an annual meeting that focuses on bringing together subject experts to discuss important topics that enhance access to quality therapeutics.
IPEF 2023 will be held December 1-2, 2023 in a hybrid style, with the in-person meeting in Riyadh, Saudi Arabia and a global virtual audience.
IPEF aims to help attendees improve patient access to quality medications by learning about:

The principles of value-based healthcare and evidence-based medicine
Roles and functions of various stakeholders in assuring access to quality medicine
Real world experience and various approaches to optimize access to medication
IPEF is targeted to healthcare leaders and decision makers, pharmacists, physicians of all specialties, and anyone with an interest in health and pharmaco- economists.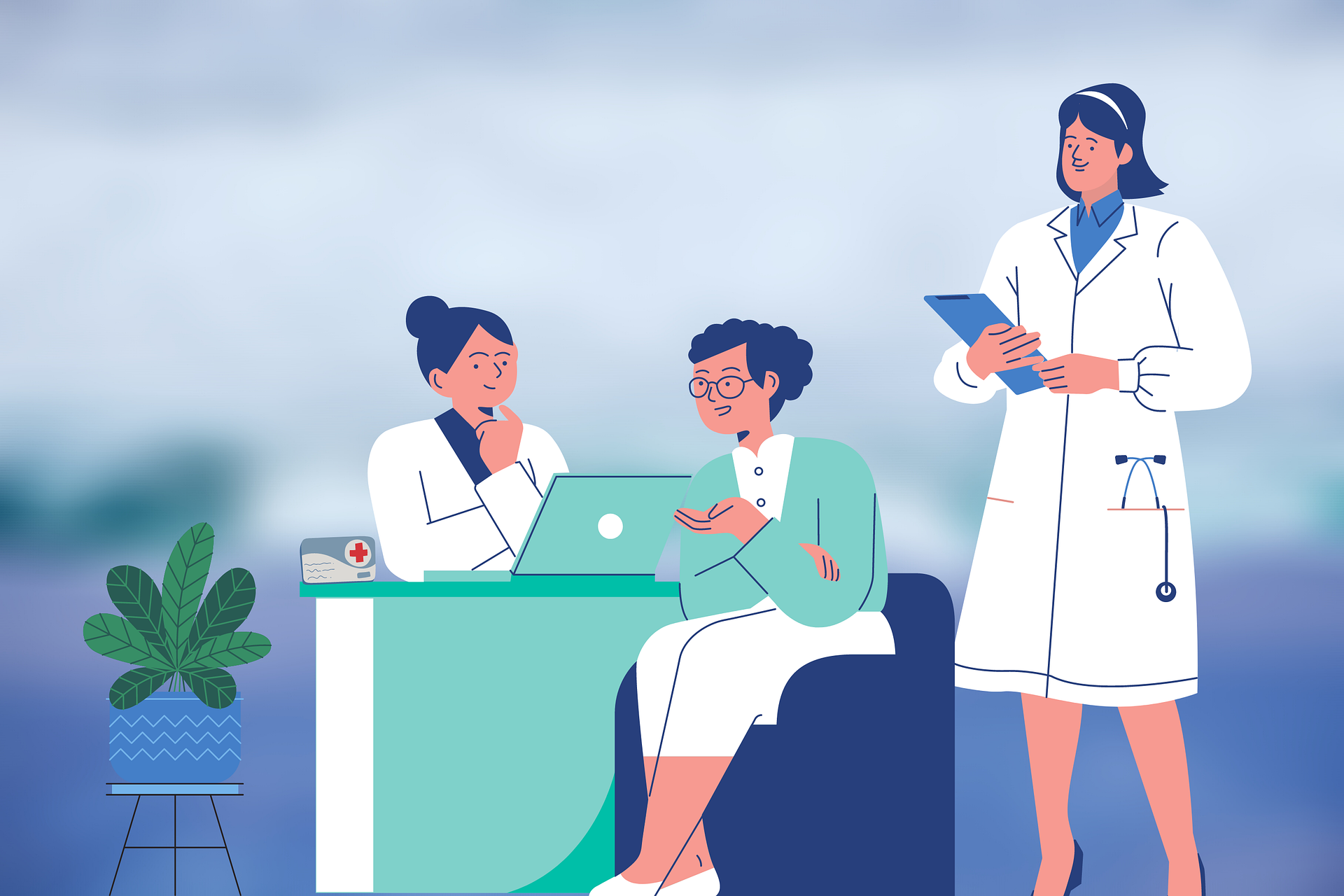 IPEF 2023 is organized by Alfaisal University in collaboration with ISPOR-Saudi Chapter and the Global Journal on Quality and Safety in Healthcare.
Participants will receive a certificate of attendance from organizers and CME hours from Saudi Council for Health Specialties.

Sign up to receive an invitation to join the event when it begins.